THE EARLY HEMI !

---




GALLERY

Here's a small collction of Gasser and AA/FA pic's I have collected off the web. As I find more I'll put them in this gallery.

click the thumbnail to view full size





The AA/FA's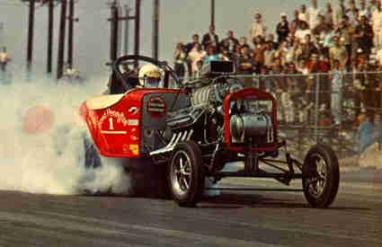 This AA/FA is unknown but it appears to be a Bantam roadster with a Model T grill shell in place.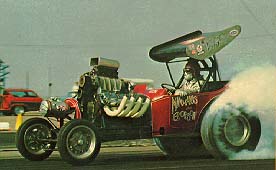 This one is definatley NOT unknown! It's "Wild Willie" Borsch in the "Winged Express" making another spectacular pass. This by the way was the first dragster to use a wing>

The Gasser's



Stone, Woods and Cook square off against "Big John" Mazmanian in a par of "40 Willy's.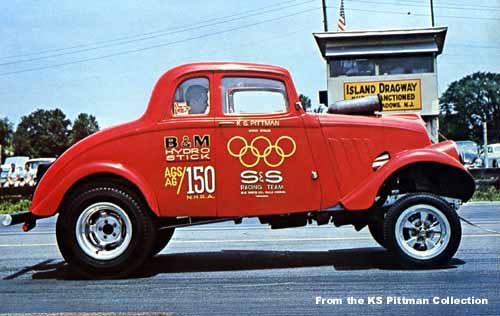 K.S. Pittman's beautiful 1933 Willys.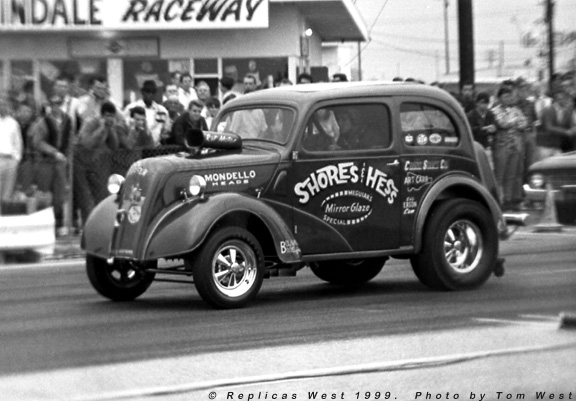 The Shores and Hess Angillia. These tiny cars were also known as English Fords and made for great racers.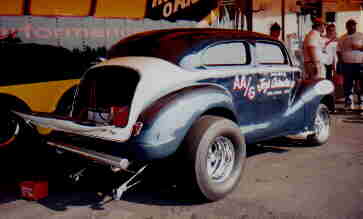 Dont know much about this one other than its one wicked looking ride! How about a street version?



Stay tuned for more!